Lousy Break, a real New Jersey Punk band, put on a show to raise money for The Unsung Heroes.
The original benefit was held at Doc's in, NJ but the gig got cut early by the bar. Since four bands were left out, not getting a chance to play, they did a second concert at The Brighton Bar in Long Branch, New Jersey, through the help of CoJack Productions. Good lads…
Bands that donated their time and energy to this double event were:
THE SLOPPY JOES (Pa), OLD GLORY, CHARLIE DONT SURF, BLACKOUT SHOPPERS (NYC), HUB CITY STOMPERS, LOUSY BREAK, HELLFIRE BOYS CLUB (NYC) and AMBERGRIS (Pa), THE TURNPIKE WRECKS, THE EXTRAS INC., THE BOILS and THE OLDE TOWNE TOUGHS.
LOUSY BREAK

John, from Lousy Break proudly announces: "All together we raised about $3000 for THE UNSUNG HEROES HELPING HEROES. Just as importantly there's a lot more awareness about the 9/11 toxic cloud and the health issues that are still getting worse."
From these great benefit shows, they are producing a DVD that's being made about the Unsung Heroes, with music and interviews of the bands, We'll have more on that when it arrives.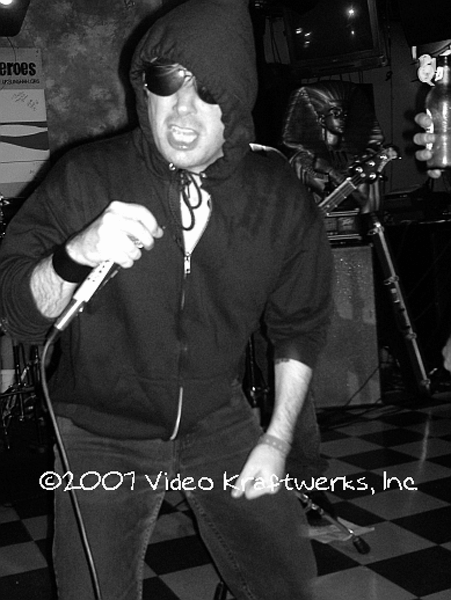 BLACKOUT SHOPPERS
UNSUNG HEROES HELPING HEROES, INC.
"The name of our organization is "Unsung Heroes Helping Heroes, Inc." We are an organization of workers who responded to the disaster on 9-11-01 as emergency responders, clean-up, rescue and recovery workers, as well as community members who support them., rescue and recovery workers, as well as community members who support them. Is is our Mission to advocate, disseminate information and raise funds to assist responders, clean-up rescue and recovery workers from the 9-11-01 World Trade Center disaster and other catastrophic events, in securing the necessary medical and psychological treatment, rehabilitation and pecuniary benefits. We will further our mission by advocating for help for such workers and their dependents. We will endeavor to provide information to the general public, the media, public officials and other responders, as well as clean-up, rescue and recovery workers about the health risks to which they may have been exposed, and the risks for which they should be prepared in the event of future disasters." Please go to www.unsunghhh.org and see for yourself what it is all about.

HELLFIRE BOYS CLUB

CHARLIE DON'T SURF

OLD GLORY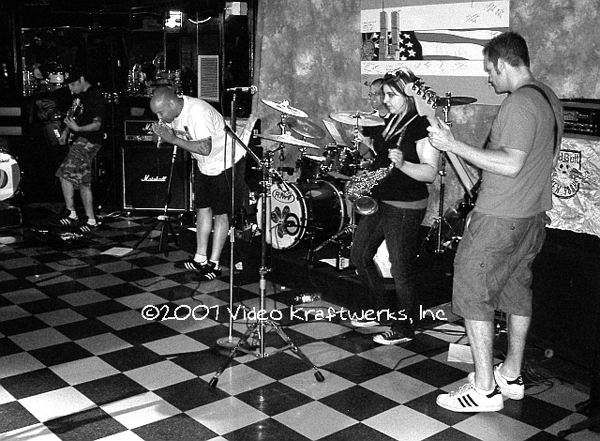 HUB CITY STOMPERS
ANDY THE MAN

SLOPPY JOES

AMBERGRIS