CHOICE CUTS -The BEST GUIDE to YOUR NIGHLIFE!!
Welcome to the website that never sleeps, click here to find out what's going on!
Links - hit the highway

UNDERGROUND -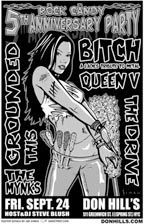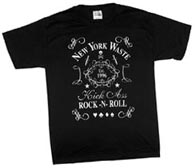 ADVERTIZE IN THE NY WASTE
y!
Suscribe to our newspaper - click to learn more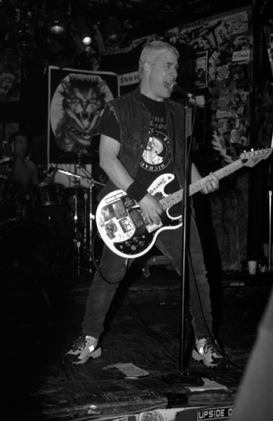 contact us
-
Link To Us


Any spam email you have received did not come from us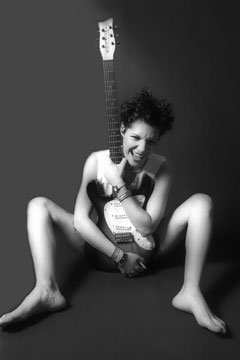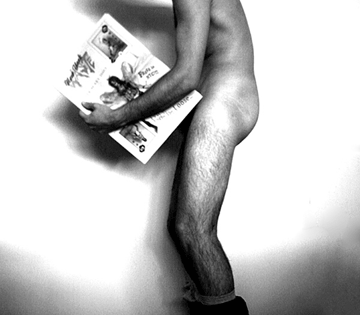 WHO THE FUCK ARE WE?
Find out more about us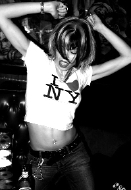 need an artist/writer/photographer
GUNS FOR HIRE
Click here for Wasted in Italy



NY Waste presents "We're All Wasted" givaway CD
16 of the Best East Coast Bands
for your listening pleasure
Interviews - Reviews & Attitude

STARR TUCKER- "Let Me Take Your Band On" CD Reviews
Interviewed and Reviewed - The Best of Waste Rock Bands -
NY Doll Steve Conte! Grande! She Wolves! Statues of Liberty! Slunt! Sex Slaves! Marky Ramone! Jenny Gunns of Dirty Mary! Joker Five Speed! Lani Ford! Lady Unluck! The Rats! TM Stevens! Duece & a Quarter! Honor Among Thieves! Sean Kershaw! Banana Fish Zero, Grande, Peter Blast, Lustkillers, Trans-mission UK, Sex Slaves, Smooch & a shit load more!!!!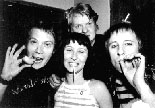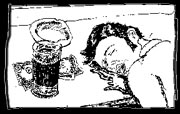 INKSPOT - Comics and Stuff


For the other side of art history the NEW YORK WASTE 
has assembled the finest talent that free drinks could buy.
Too Negative - Jenny Gonzales
Lesa Noelle
Mike Weber
Crackerville
Miguel Heredia
Mary Knott & Beppi
eville
eville presents: Friends Don't Let Friends Eat Friends
eville presents: Road Trip
Ryan Inzana
Jeff Lewis
Ken Nash
Luke Palermo
Mark Poutenis
Vickers Bastard Gringo
Crazy Glenn Wernig

Crazy Glenn's solution to rodent problems

eville presents: The Daily Grind
the first cartoon featuring Evil Nacho and Bad Burrito

INTERVIEWS, REVIEWS & SHOWS

Art by Luke Palermo

"Comics, Smut & Dead Things Series: II" Antagonist Gallery 05/05/05

Lourds interviews NY Poster Artist Joe Simko

"Comics, Smut & Dead Things Series: I"
and The Antagonist Movement